On this week's show we're talking about a subject we've never discussed before, movies about making music! Inspired by the recently released Hearts Beat Loud, we're finding our bass line and getting up to tempo, chatting about everything from Straight Outta Compton to Josie and the Pussycats. Are we going to be a little pitchy or Pitch Perfect? Find out on this week's Geek World!
Visit Indie100.com to hear our new shows Every Wednesday (just click on the tape on the front page)!
You can also tune in Tuesdays at 9PM on El Ave Radio.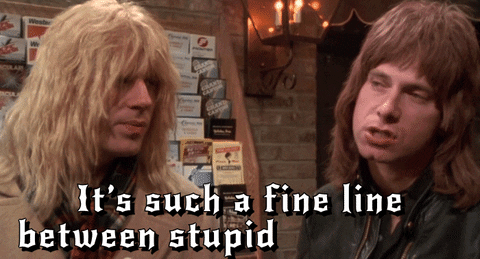 Don't forget to go to YouTube.com/GeekWorldRadio to see all of the latest videos we've posted and shared, and be sure to SUBSCRIBE!