We're back with Part 2 of the terrible comic book villains you won't see in a Marvel or DC film! Watch out Batman! It's the giant Ganja villain Floronic Man! Ride for your life Ghost Rider, your being chased by the giant eyeball headed The Orb! So many bad villains, so little time, on this weeks Geek World.
Visit Indie100.com to hear our new shows Every Wednesday (just click on the tape on the front page)!
You can also tune in Tuesdays at 9PM on El Ave Radio.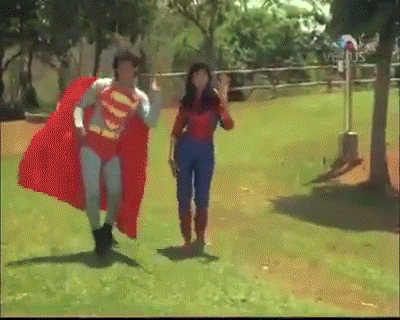 Don't forget to go to YouTube.com/GeekWorldRadio to see all of the latest videos we've posted and shared, and be sure to SUBSCRIBE!