On this week's show we'll discuss the fictional characters that fight foes not with fists or guns. but with their mind! From Death Note's sugar fueled detective L to the megalomaniacal Lex Luthor, only the smartest, most calculating heroes and villains will be analyzed in this week's Geek World!
Visit Indie100.com to hear our new shows Every Wednesday (just click on the tape on the front page)!
You can also tune in Tuesdays at 9PM on El Ave Radio.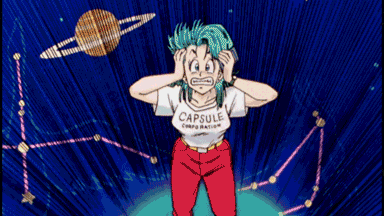 Don't forget to go to YouTube.com/GeekWorldRadio to see all of the latest videos we've posted and shared, and be sure to SUBSCRIBE!