On this week's show we'll continue our discussion of super hero origin films. From the super logical evolution in Batman Begins to the uhm ok transformation in The Amazing Spider-Man, we wrap up our super conversation! (and bonus! we were far too lazy to change our poster for this week's show!)
Visit Indie100.com to hear our new shows Every Wednesday (just click on the tape on the front page)!
You can also tune in Tuesdays at 9PM on El Ave Radio.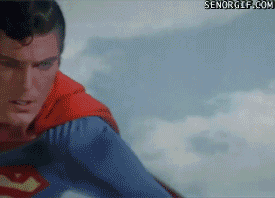 Don't forget to go to YouTube.com/GeekWorldRadio to see all of the latest videos we've posted and shared, and be sure to SUBSCRIBE!