Sometimes experiencing a movie is like falling in love, even if it's ugly and stupid, you just can't get enough of it! On this week's show we get really honest and talk about the bad movies we just can't stop watching!
Great News: Indie 100 has been revamped! Visit Indie100.com to hear our new shows.
You can also tune in Tuesdays at 9PM on El Ave Radio.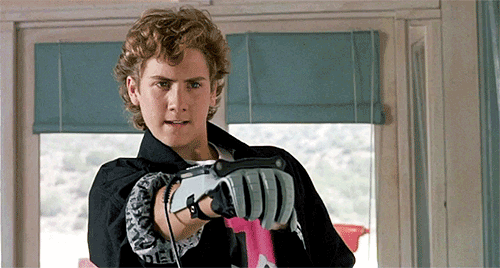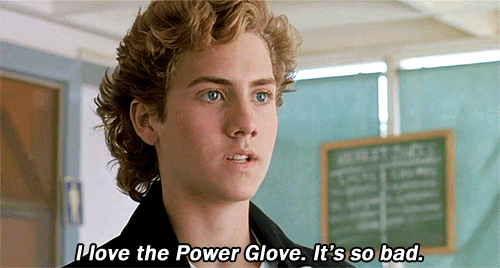 Don't forget to go to YouTube.com/GeekWorldRadio to see all of the latest videos we've posted and shared, and be sure to SUBSCRIBE!