On this week's show we'll jump in the TARDIS, get to 88MPH and go Interstellar for a most Excellent Adventure!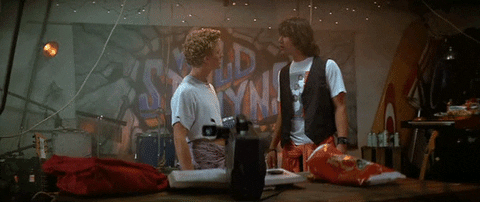 We know there have been some tech difficulties with Indie 100 and The Point lately, so just tune in Tuesdays at 9PM on El Ave Radio.
Click icon for live broadcast Thursday and Friday @Noon (PST)
If the show isn't playing properly CLICK HERE INSTEAD!
Don't forget to go to YouTube.com/GeekWorldRadio to see all of the latest videos we've posted and shared, and be sure to SUBSCRIBE!