On this week's show we're grabbing our golden tickets and discussing what Movie, Tv and video game Franchises would make awesome theme parks. A 21 and over James Bond Land? Nintendo Park? Sawland? We've got all kinds of great ideas for all of the cool amusement parks we'd like to see.
Visit Indie100.com to hear our new shows Every Wednesday (just click on the tape on the front page)!
You can also tune in Tuesdays at 9PM on El Ave Radio.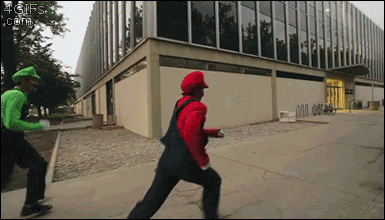 Don't forget to go to YouTube.com/GeekWorldRadio to see all of the latest videos we've posted and shared, and be sure to SUBSCRIBE!