On this week's show we're introduced to 2018 in the most artistic way possible, by discussing the best movie title sequences of all time. From Se7en's nightmarish Journal making to Austin Powers 2 extended nudity gag, some title sequences do much more than just tell us who worked on the movie, they become integral parts of the narrative themselves.
Visit Indie100.com to hear our new shows Every Wednesday (just click on the tape on the front page)!
You can also tune in Tuesdays at 9PM on El Ave Radio.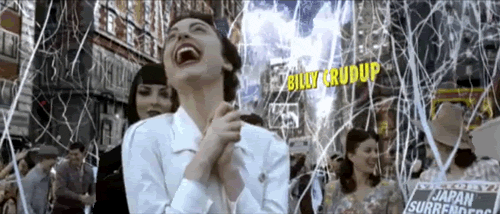 Don't forget to go to YouTube.com/GeekWorldRadio to see all of the latest videos we've posted and shared, and be sure to SUBSCRIBE!
Here's some of the titles we'll be talking about: