On this week's show we'll have an in-depth spoilery review of Murder on the Orient Express. We'll discuss what we liked and didn't like, and compare it to the 2010 BBC version starring David Suchet. We'll also take some time to talk about our favorite fictional detectives.
Visit Indie100.com to hear our new shows Every Wednesday (just click on the tape on the front page)!
You can also tune in Tuesdays at 9PM on El Ave Radio.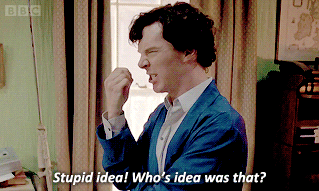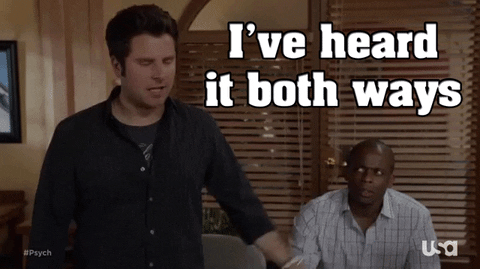 Don't forget to go to YouTube.com/GeekWorldRadio to see all of the latest videos we've posted and shared, and be sure to SUBSCRIBE!