Playing Call of Duty: WWII this week made us think about how cool it is that we can be Ving Rhames fighting zombies. Then we thought about running from a killer in Until Dawn as Rami Malek, or making policy with Vice President Keith David in Saints Row the IV. Video games have always had celebrity voices, but with ever emerging technologies like 3D face scanning and performance capture we can now play a game featuring our favorite celebrities, and often control them. On this week's show we'll discuss this trippy trend of recognizable celebrities in videogames and how we think it will alter the future of entertainment.
Visit Indie100.com to hear our new shows Every Wednesday (just click on the tape on the front page)!
You can also tune in Tuesdays at 9PM on El Ave Radio.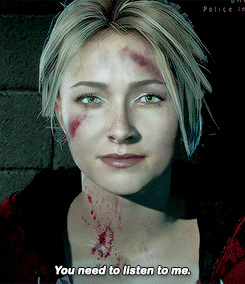 Don't forget to go to YouTube.com/GeekWorldRadio to see all of the latest videos we've posted and shared, and be sure to SUBSCRIBE!