On this week's show, we're joined by Darkubus Rybar to talk about all things Blade Runner. We talk Blade Runner 2049, and how it compares to the original classic film. Also, AnnaMay puts Dave and Darkubus through her own version of the The Voight-Kampff Tests as we do some Blade Runner trivia!
Visit Indie100.com to hear our new shows!
You can also tune in Tuesdays at 9PM on El Ave Radio.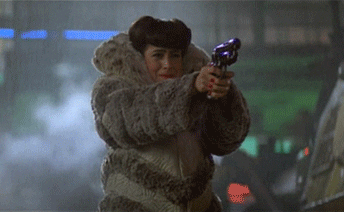 Don't forget to go to YouTube.com/GeekWorldRadio to see all of the latest videos we've posted and shared, and be sure to SUBSCRIBE!